This is a FREE class for anyone who is interested in learning more about the home buying process. We will cover everything from what to look out for during your search, to different ways of financing your home. There is no commitment or high-pressure sales when attending this class - it's purely informational for attendees. Join us for free food and drinks, along with other buyers who are in a similar place in their journey as you!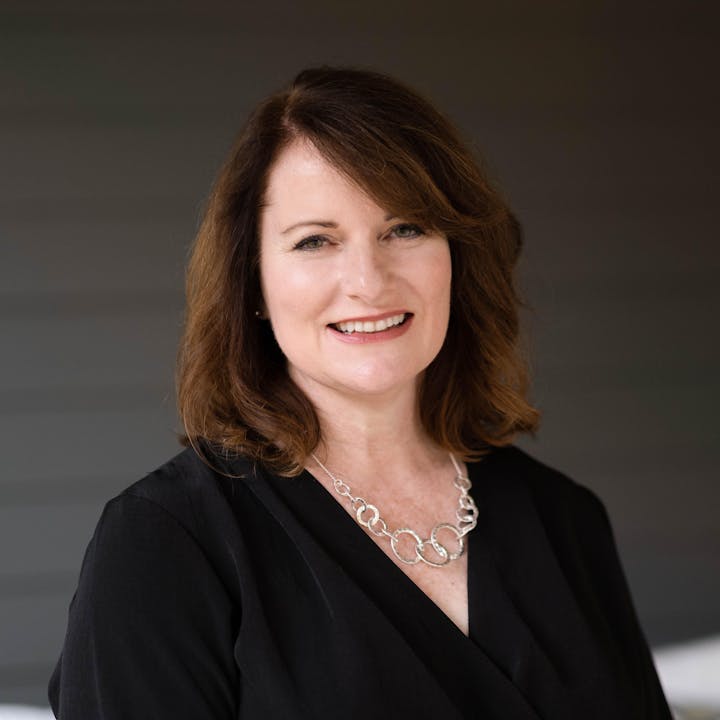 About Amy Titus
A resident of South Snohomish County for over 25 years, Amy is extremely knowledgeable about the North Sound area. Being well-versed in technology and having a keen eye for design, Amy's attention to detail and innovative spirit are unparalleled. She has sold over 125 homes in just the last 3 years, helping buyers and sellers navigate the complicated process with her professional skills and no-pressure attitude.
Amy is an experience broker with the Concierge Real Estate Seattle team at Compass. For more information, visit our website.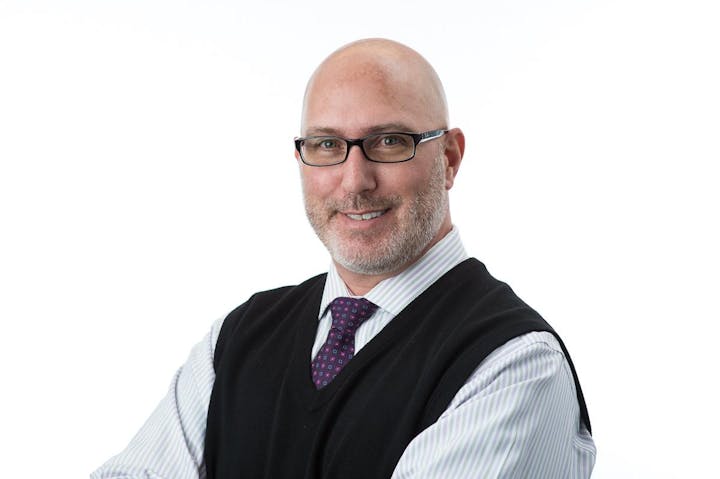 About Jeff Nance
Jeff is designated broker at Northshore Capital Funding with 20 years plus experience. With Jeff you can expect a proactive approach, and with his Veteran background you can expect honestly, integrity, and transparency in your loan process. Jeff likes to back into the loan process by establishing a budget; from there he determines which loan programs will fit best for your situation. Often there are multiple loan options that fit within your parameters, and Jeff takes the time to explain each option in detail so you can make an educated decision on your next loan.